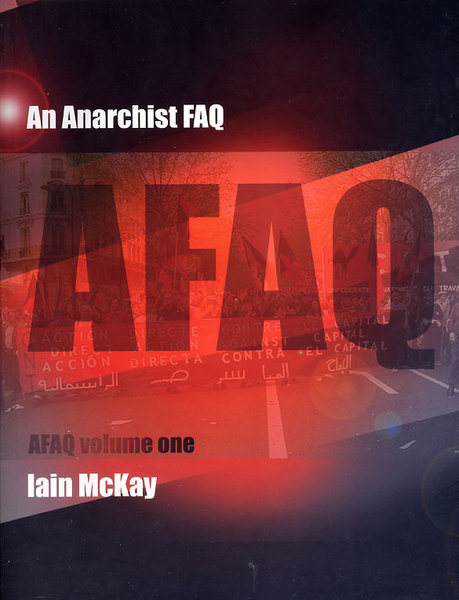 An Anarchist FAQ: Volume One
The Anarchist FAQ, Volume 1 is humongous! It's a giant reference book that seeks to answer any and every basic question you might have about Anarchism. It's divided into 6 sections and and appendix of Anarchist symbols. The sections, labeled A through F, are as follows: What is Anarchism? Why Do Anarchists Oppose the Current System? What Are The Myths of Capitalist Economics? How Do Statism and Capitalism Affect Society? What Do Anarchist Think Causes Ecological Problems? and Is Anarcho-Capitalism a form of Anarchism. This book is expansive to say the least.
You must log in to comment.