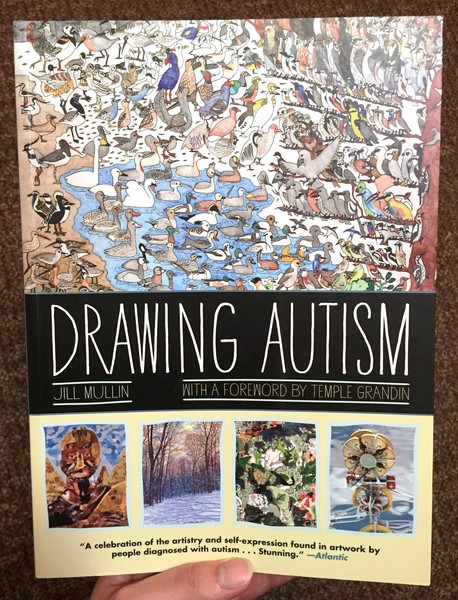 Drawing Autism
Over the last decade, autism spectrum disorder (ASD) has become an ongoing topic of conversation around the world, knowing no racial, ethnic, or social barriers.
In Drawing Autism, behavior analyst and educator Jill Mullin has assembled a staggering array of work from both established artists, like Gregory Blackstock and Jessica Park, and the unknown but no less talented.
Their creations, coupled with artist interviews, comprise a fascinating and compelling book that serves to educate and inspire anyone who knows someone diagnosed with ASD. Mullin's introduction, and the foreword by best-selling author Temple Grandin, provides an overview of autism, and advocates for nurturing the talents -- artistic and otherwise -- of autistic individuals.
You must log in to comment.