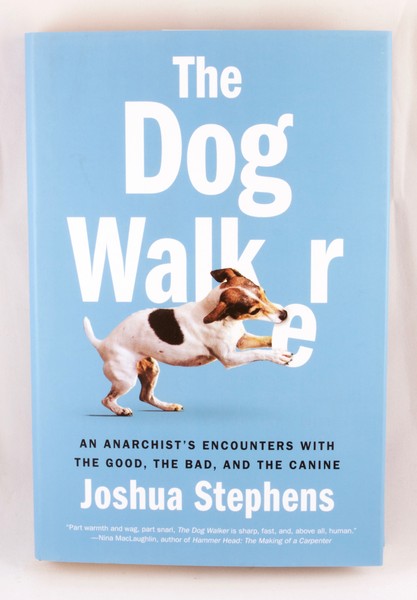 The Dog Walker: An Anarchist's Encounters with the Good, the Bad, and the Canine
This here book contains the harrowing, true stories of working for an anarchist dog-walking collective. It's actually a pretty great job, too, at least most of the time, according to Joshua Stephens, who did it for years and wrote this super interesting account of it. A timeless tale of working life and entrepreneurial ethics in the new and old economies. If you liked Dishwasher and On Subbing—or if you like dogs!—you'll dig this a lot.
You must log in to comment.