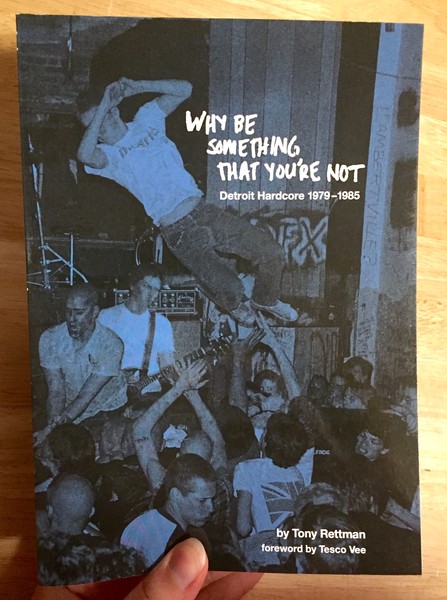 Why Be Something That You're Not: Detroit Hardcore 1979-1985
In the early 70s, Detroit was the musical hub of America, but by the early eighties, it was a wasteland. It took a group of skateboarders, a teacher and a census clerk to wake the city up and start one of the first hardcore punk scenes in America.
You must log in to comment.