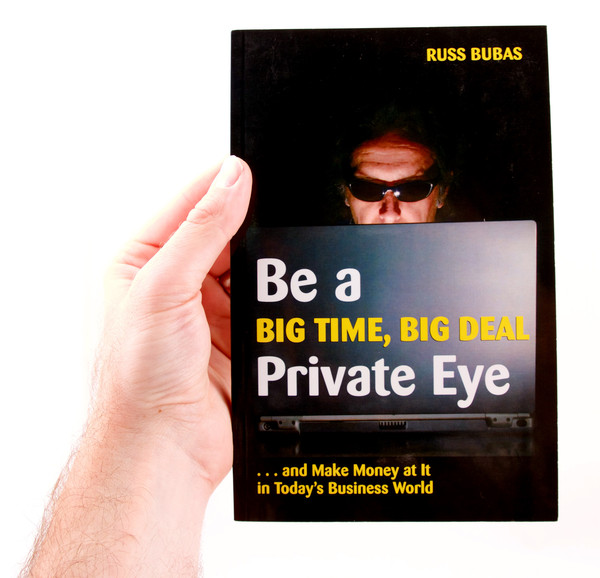 Be a Big Time, Big Deal Private Eye . . . and Make Money at It in Today's Business World
All the glitz and glamour of old noir films is at your fingertips with Be a Big Time, Big Deal Private Eye. In this book, veteran private investigator Russ Bubas shows you how to start and run a successful PI business, from who you should be taking on as clients and why, to how you should be pricing your work, to what some of the best techniques for common private eye jobs are. These include stake-outs, working undercover in major corporations, tracking money trails, and more. The business aspect of private investigation is especially important in this volume, as Russ is in a unique position to advise on that--after 35 years in the business, he now runs a successful corporate private investigation firm with more than 1,000 clients nationwide. Nonetheless, he also includes entertaining and informative stories from his long career in this fun, fascinating, and, most importantly, extremely useful guide to investigation.
You must log in to comment.