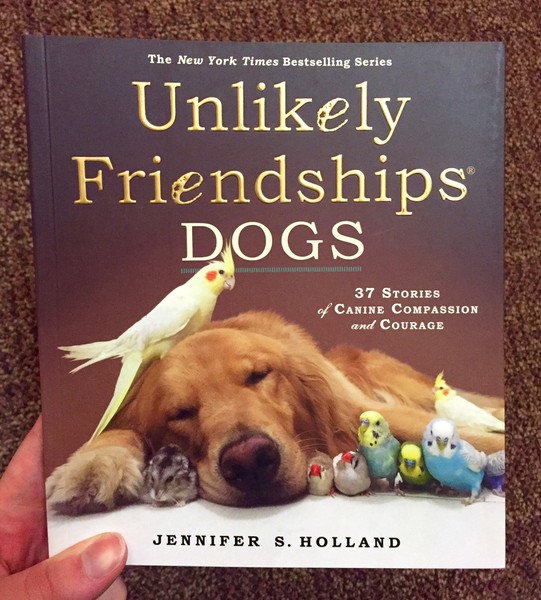 Unlikely Friendships: Dogs: 37 Stories of Canine Compassion and Courage
If Marley and Me, Balto, and Old Yeller didn't tug at your heartstrings enough, this book is likely to fill both your cute quota and your need for heart-warming animal stories. These 37 stories of unlikely friendships come with a plethora of photos of the animals interacting. It's a fantastic book for any animal lover (and less likely to make you cry the way we all cried at the end of Old Yeller).
You must log in to comment.