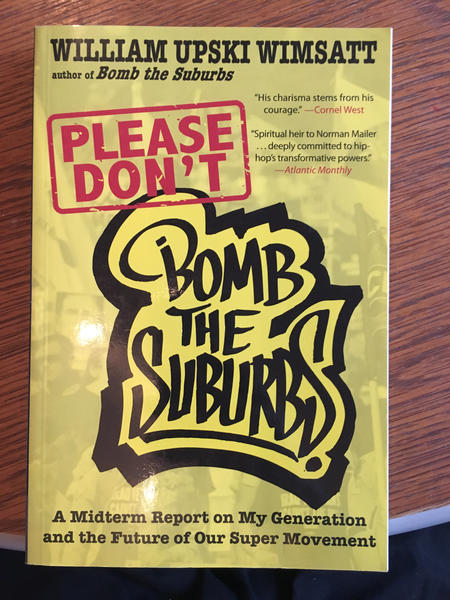 Please Don't Bomb the Suburbs
A history of activist social movements from 1985-2010, focused on Chicago, hip hop, graffiti, and the rise of the Obama era. A sequel to the author's earlier book about pissed off young people, this one shows those same young folks, including the author, growing up and trying to find their footing politically and culturally in a shifting landscape.
You must log in to comment.