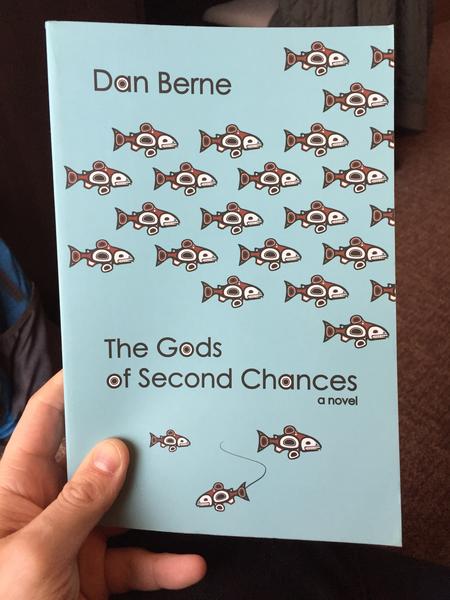 The Gods of Second Chances
A dramatic story about family and the Gods over Alaska

Ray Bancroft, an Alaskan fisherman, has raised his 11 year old granddaughter since birth, and to him, family is everything. He finds peace and looks for help from the gods and goddesses. It seems ironically fitting when his daughter returns from prison to regain custody of her daughter, destroying Ray's ideal of "family." A cold, muddy background induces feelings of loss and brokenness in the midst of a family rebirth.
You must log in to comment.