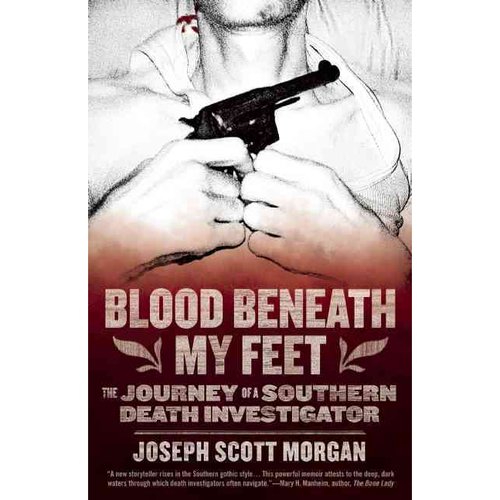 Blood Beneath My Feet: The Journey of a Southern Death Investigator
Content Warning: Death and Gore. This book is composed of a collection of stories from Joseph Scott Morgan during his time as a death investigator in the South. The stories are incredibly grisly and raw, and it's hard to even comprehend that someone earns a living examining gruesome and morbid scenes such as these. Morgan himself has to grapple with the constant brutality he is surrounded by and must become comfortable working in such proximity to pain and death.
You must log in to comment.