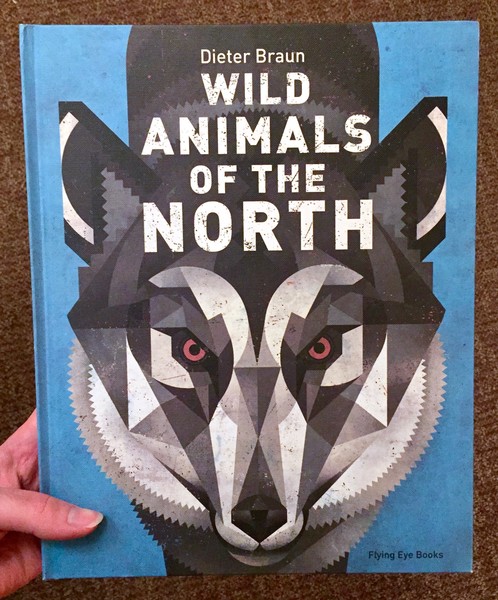 Wild Animals of the North
From the polar bears of the Arctic to the North American puma all the way to the pandas of Asia, Wild Animals of the North takes readers on an exciting journey of discovery. The natural majesty of these animals is shown through stunning drawings alongside explanations of their behaviours and traits, as well as trivia of the species. The first in a pair of illustrated books covering the animals of the world, Wild Animals of the North features Dieter Braun's beautiful drawings and clever descriptions of northern animals perfect for the casual reader and the curious child alike. A huge, beautifully-designed book.
You must log in to comment.