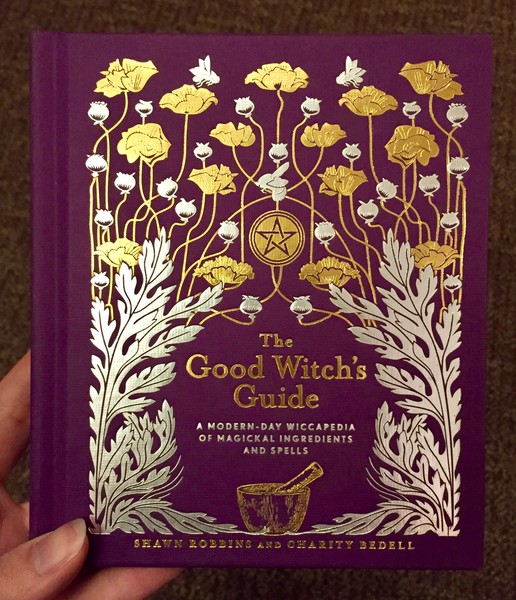 The Good Witch's Guide: A Modern-Day Wiccapedia of Magickal Ingredients and Spells
Much like Wikipedia, this Wiccapedia is a great reference for many of the various aspects of spellcasting and Wicca in general. It covers both the history and practical application of various forms of magic, enabling practitioners to incorporate it into their everyday lives.
You must log in to comment.