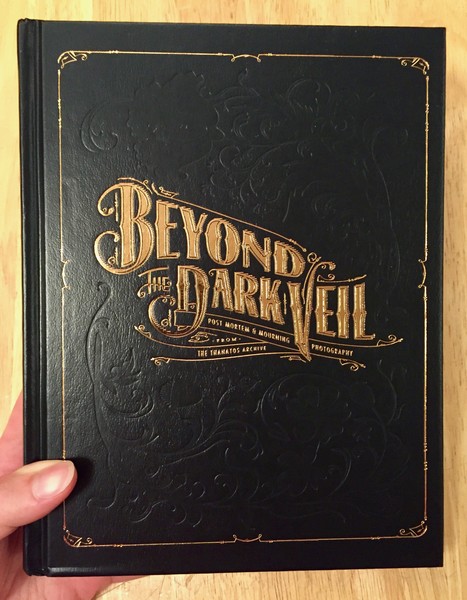 Beyond the Dark Veil: Post Mortem & Mourning Photography from the Thanatos Archive
Life and death are two sides of the same coin, but how often do we stop to consider death? How did our predecessors in the Victorian era grieve and remember loved ones? In a time when seances were common and photography was new, how did mourning change?

This book is a collection of images, newspaper clippings and more from that time period, documenting how the people of the Victorian era acknowledged and mourned their dead loved ones.
You must log in to comment.