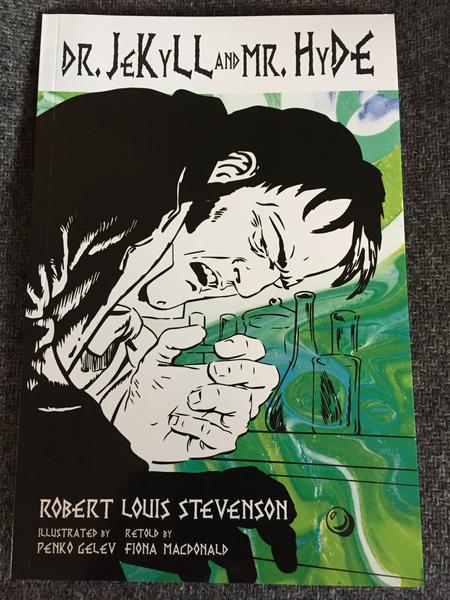 Dr. Jekyll and Mr. Hyde: Classic Graphic Fiction
The classic tale of good and evil brought back by the vivid art of Penko Gelev

What is good and evil? This vague question has been asked by author after author, but has never been answered quite as lucidly as Robert Louis Stevenson's Dr. Jekyll and Mr. Hyde. Now the tale is retold with vivid imagination and illustration.
You must log in to comment.