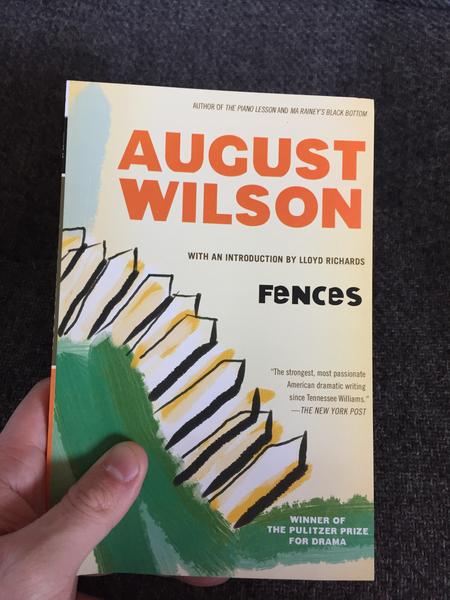 Fences
The classic play about African American struggles by August Wilson

From the spark of the Civil Rights movement, into the thick of it, Troy Maxson is forced to deal with the crushing ideology of a white America in the 50's and 60's. The pressures build and begin to control him as he grows more and more distant from his family.
You must log in to comment.