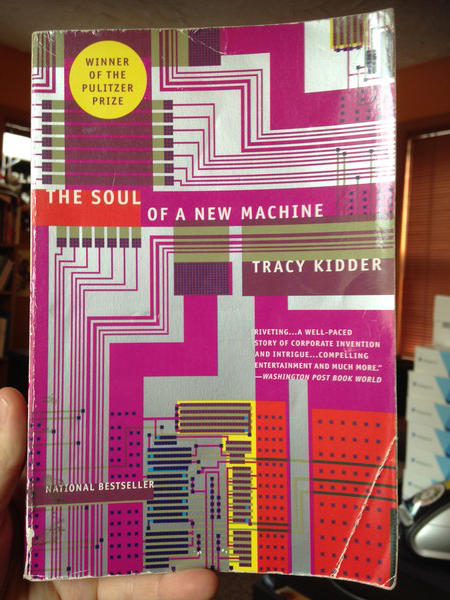 Soul of a New Machine, The (used)
Every year brings us deeper and deeper down the rabbit hole of technology. And every year, we see the growth of start-up culture and ponder at the implications of this trend. In this Pulitzer Prize winning book, Tracy Kidder explores one of the prototypical start-ups of the late 1970s on their race to bring a new mini-computer to market. The more things change, the more they stay the same. The issues of management hierarchies, speed vs. quality, and the pressure of unreasonable deadlines are as relevant today as they were when this book was published.
You must log in to comment.