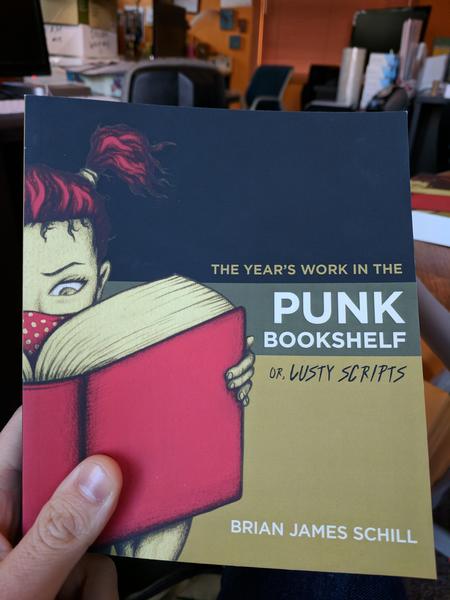 The Year's Work in the Punk Bookshelf or, Lusty Scripts
How punk rockers continue the legacy of literature in popular culture

A study on how punk music draws more from classical literature than other pop culture figures of the time. Many punk rock bands drew inspiration from Dostoevsky, Hegel, Kafka and endless others of the like. Brian James Schill offers an in depth look at these bands and how they have used classical literature to stick it to the man.
You must log in to comment.