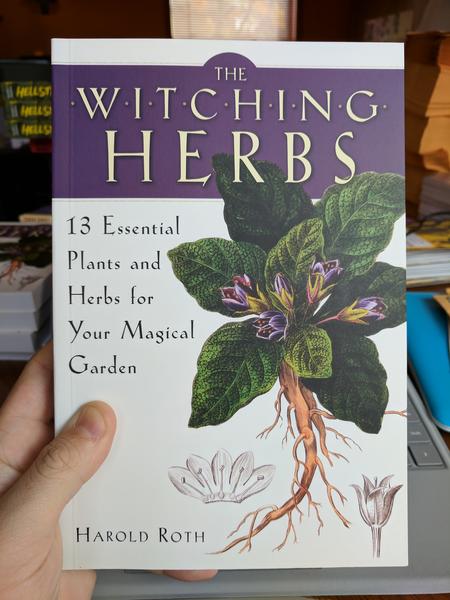 Witching Herbs: 13 Essential Plants and Herbs for Your Magical Garden
A DIY guide to your own garden of magical herbs and the benefits of each

The ultimate tool for gardeners interested in witchcraft, witches interested in gardening, or newcomers who are intrigued by both! How to plant, care for, and harvest 13 different magical herbs successfully.
You must log in to comment.