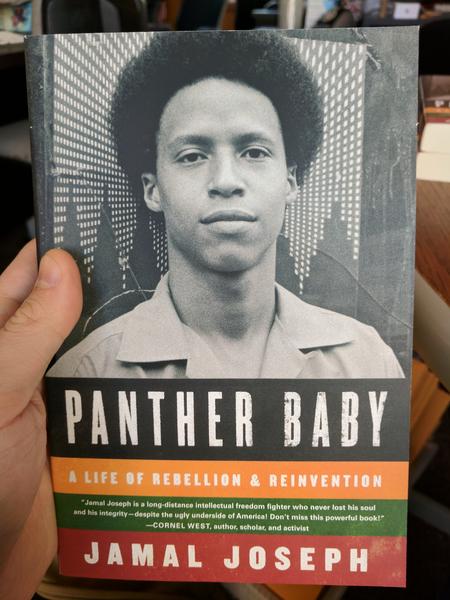 Panther Baby: A Life of Rebellion & Reinvention
The autobiography of a Black Panther imprisoned at the age of 16

Jamal Joseph, formerly known as Eddie Joseph, was on track to graduate from high school and begin a college education at the age of 15. However, in the Bronx in the 1960s, he was more influenced by a guttural passion for the civil rights movement and the Black Panther party which was formed in his hometown. In the midst of a growing battle between the Panthers and New York City Police, Joseph was arrested, along with the others of the "Panther 21," charged with conspiracy against the U.S. Government. The detailed autobiography shares personal details of youthful rebellion and a passionate longing for progress.
You must log in to comment.