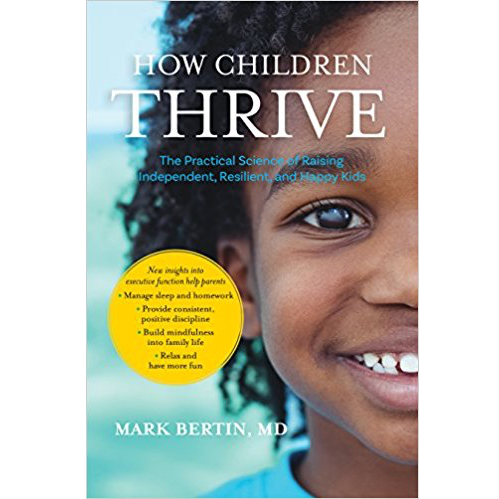 How Children Thrive: The Practical Science of Raising Independent, Resilient, and Happy Kids
How Children Thrive is a great resource that helps parents learn how to create a supportive, fun, growth-promoting environment for their child. This book will teach you how to create simple routines to encourage your child to be an independent person, how to provide positive discipline, the benefits of free play, how to recognize if your child needs professional support and more.
Most importantly Dr. Bertin shows parents that the best thing they can do is relax and have fun with their kids, who knew?
You must log in to comment.