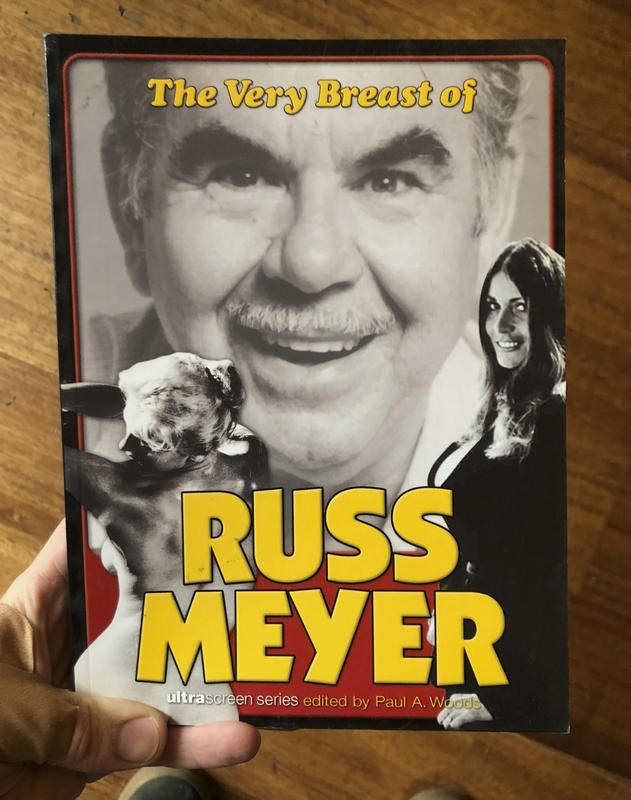 The Very Breast of Russ Meyer (Ultrascreen Series)
Even in its relatively short existence, the history of filmmaking has taken a lot of twists and turns. Russ Meyer, a filmmaker known for his erotic spectacles such as Faster, Pussycat! Kill! Kill! and Supervixens, has had a career that demonstrates the moral shifts in the cinematic landscape as well as his evolution as a filmmaker. An honest account of the controversial artist, this book is packed with interviews and insights, piecing together the imperfect icon and his body of work.
You must log in to comment.