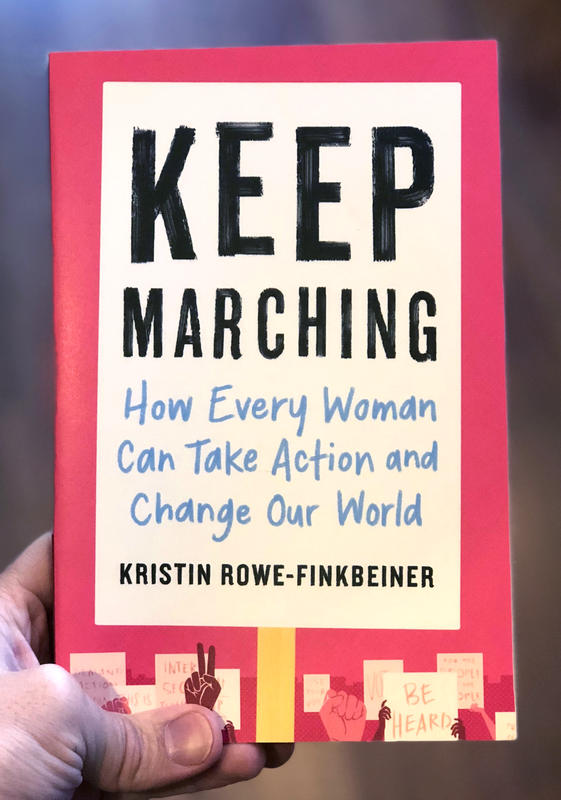 Keep Marching: How Every Woman Can Take Action and Change Our World
Women took to the streets on January 21, 2017. Marching all around the country, women demanded that their voices be heard - and the country stopped and listened. But it's not just about one protest, women have to keep the momentum going. Figure out how to organize marches, run for office and more with this guide on how to take action and change the world.
You must log in to comment.