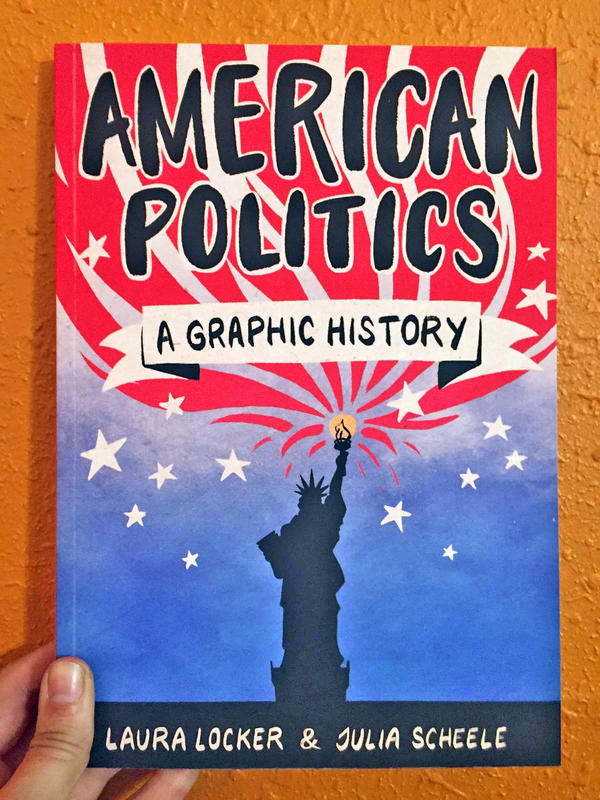 American Politics: A Graphic History
This graphic novel explores the complex systems in place within the American government. From values and ideology that shape the decisions that are made, to the rights and responsibilities of the nation and it's people. 'American Politics' is an easy to understand and interesting break down of how the country functions and is developed over time by its unique array of variables.
You must log in to comment.