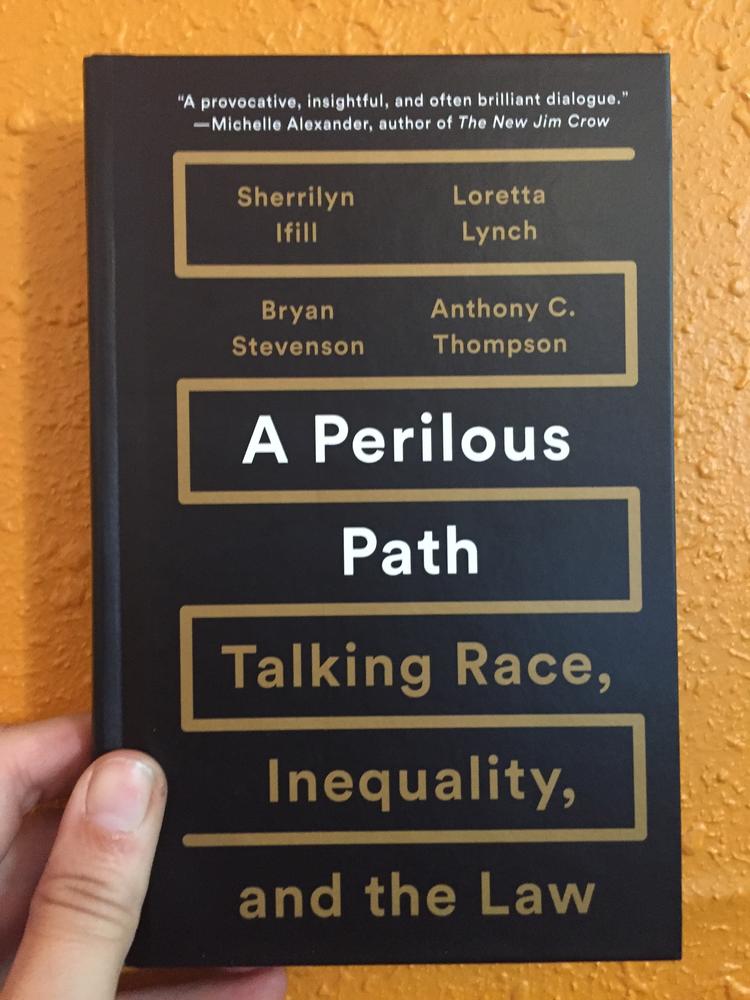 A Perilous Path: Talking Race, Inequality, and the Law
In early 2017, the Center of Race, Inequality and Law was launched, founded on the idea that today's lawyers cannot fully understand the American legal landscape without studying how its' success and failures intersect with the relationship of race and economic inequality.
About one month into the Trump presidency, after witnessing the rise in toxic rhetorics, hate crimes and more, the founding faculty director of the center, Anthony Thompson, asked three other of the nation's leading advocates for racial justice to join him in an honest conversation about the American problem that is racism and how we can fight it.
You must log in to comment.