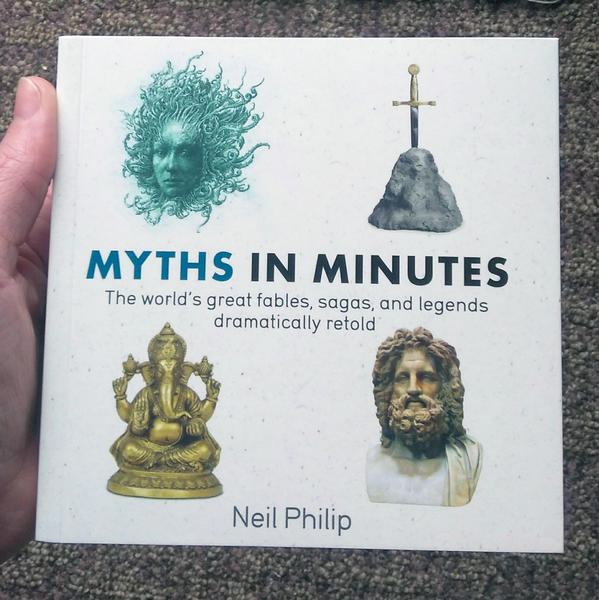 Myths in Minutes
Myths are the foundations for all of our narratives, their themes having survived and been passed down through the ages. Myths In Minutes collects nearly 200 ancient myths from Greek, Roman, Egyption, Celtic histories and more, along with commentary on their origins, common themes, and meanings.
Don't forget to check out the other books in the Minutes series to learn more subjects in minutes!
You must log in to comment.