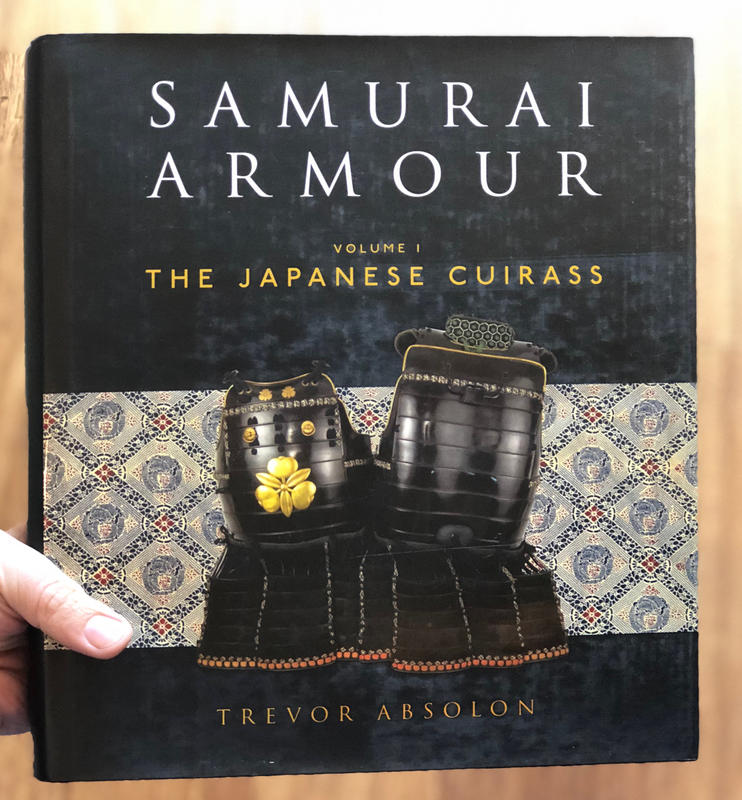 Samurai Armour: Volume I: The Japanese Cuirass
A beautiful and extensively researchered study of samurai armour that explores how the intircate and powerful armour came about, what it represents, and how both the design and meaning began to change over time. Taking us back to over 2nd century BC with gorgeous, detailed images and gripping stories formed from stories passed down, this book is fascinating in every aspect. With armour experts guiding you through this read, there's no doubt you'll be a true admirer of The Japanes Cuirass, and asking for more at the end of it.
You must log in to comment.