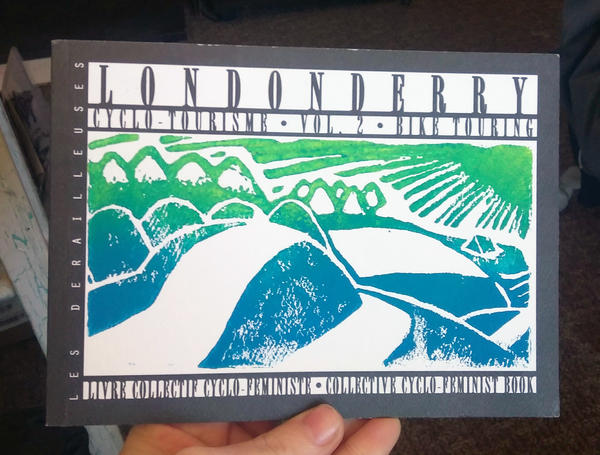 Londonderry: A cyclo-feminist zine: Vol 2
Woohoo, it's the awesome second edition of Montreal-based cyclo-feminist collective and it's all about bicycle tourism! This zine is full of poetry, essays on traveling—including passages about menstruating while cycling—illustrations and more. The content is trilingual (French, English, Spanish), so it's the perfect way to practice your worldly sophistication while also getting super excited about feminism and bike touring. Yeah!
You must log in to comment.