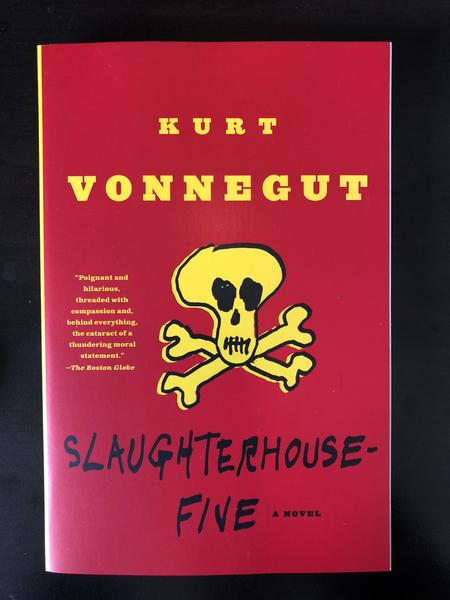 Slaughterhouse-Five: A Novel
Layered within short paragraphs and snippets of dialogue, the antiwar stance Slaughterhouse-Five takes delivers blows hard enough to hurt but too fast to dwell on. This American classic follows Billy Pilgrim's thunderous journey amid the firebombings of Dresden, Germany. Life's review of the book puts it best—"a funny book at which you are not permitted to laugh, a sad book without tears." An American classic that echoes through the ages.
You must log in to comment.