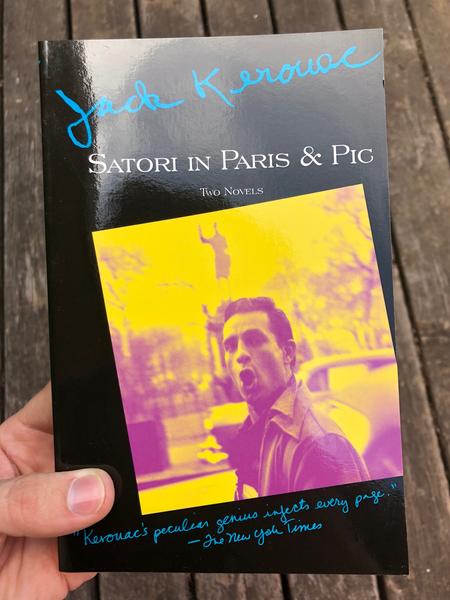 Satori in Paris and Pic
If you've loved the semi-fictious Satori's adventures, then buckle up and hunker down. Kerouac's iconic character is off again on his unbalanced adventures with his friends in these two novels, Satori in Paris and Pic. From searching for his heritage in Paris, to the story of Pic, a ten-year-old kid in North Carolina and his brother travel to Harlem. Enjoy Kerouac's crazy life, and continue your private fantasy of living vicariously through Satori and Pic's mistakes and triumphs.
You must log in to comment.