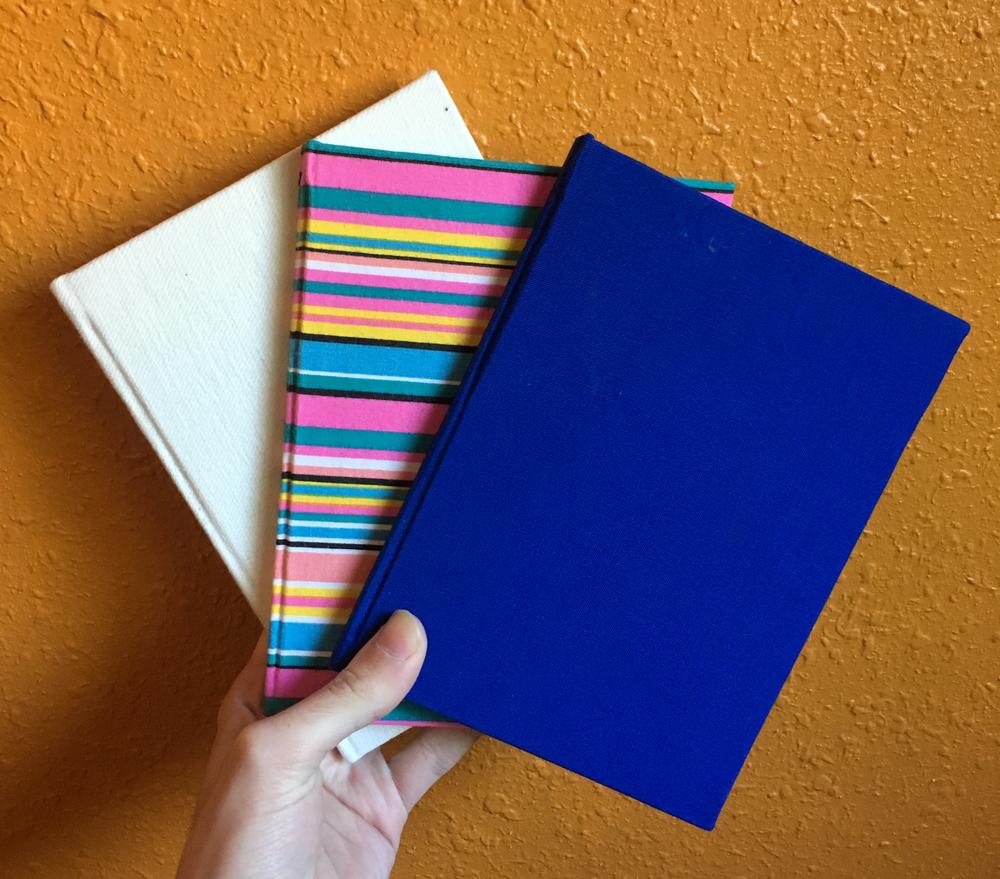 Blank Handmade Notebook
Made almost entirely by hand, it's up to you to finish this book. Whether you fill it with doodles, write your next novel or turn it into a diary, this book is a blank slate for any and all of your creative endeavors.
You must log in to comment.