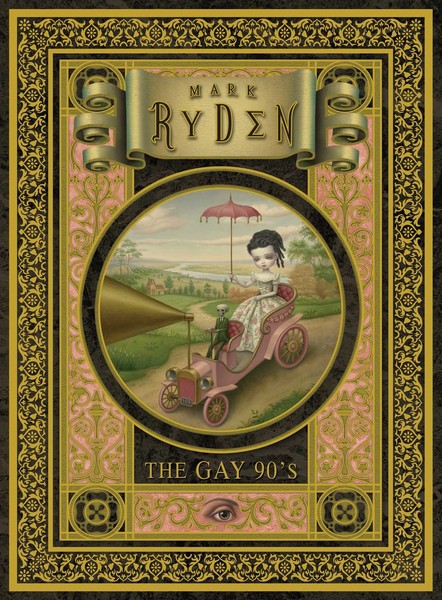 The Gay 90's
Pop surrealism microportfolio

This is a microportfolio of Mark Ryden's "The Gay 90's" exhibition. This set contains 24 plates of his "pop surrealist" art. Each image is at once cute, creepy, and masterfully detailed. Ryden plays with themes of innocence and the disturbance of that innocence in his paintings of cherubic figures set in macabre settings. These images interact with old conventions and make something new out of them, and this set is some of Ryden's work at its best.
You must log in to comment.