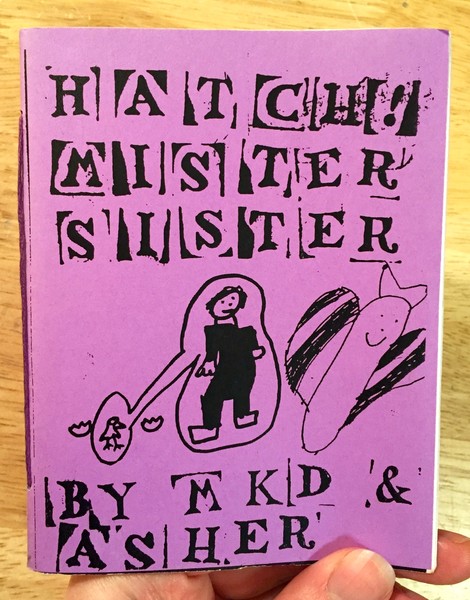 Hatch! Mister Sister
What happens when a child is born as a biological female and continually asserts that they are a boy? What happens to the mother as she tries to explain this situation and why she is supportive of it to family, teachers, peers, students, and neighbors? What happens when the father tries to combat the child's pleas that they are a boy? Find out the answers to these and more in the new issue of "Hatch Mister Sister". A fascinating read for all!
You must log in to comment.