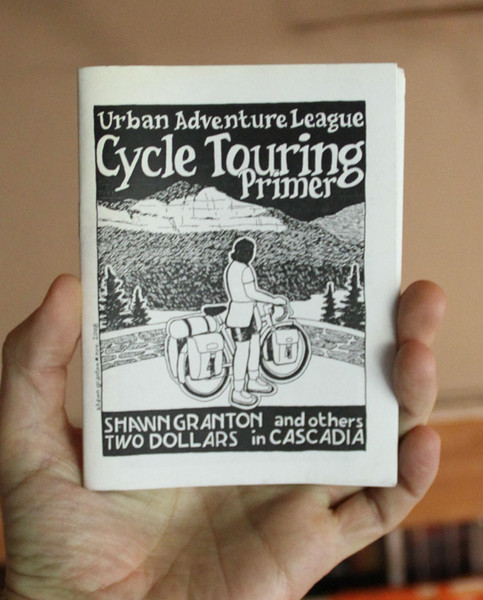 Urban Adventure League Cycle Touring Primer
Shawn Granton is a bike-spert, and seasoned traveler. Therefore, it only makes sense that he'd compile a beginner's how-to on cycle touring. It's got a little of everything, with tips on stealth camping, what to wear, what to bring, and most importantly, what to eat. There are suggestions for selecting routes and thoughts on group riding vs. going it alone. If I were planning a cycling tour, I'd definitely seek Shawn's advice.
You must log in to comment.