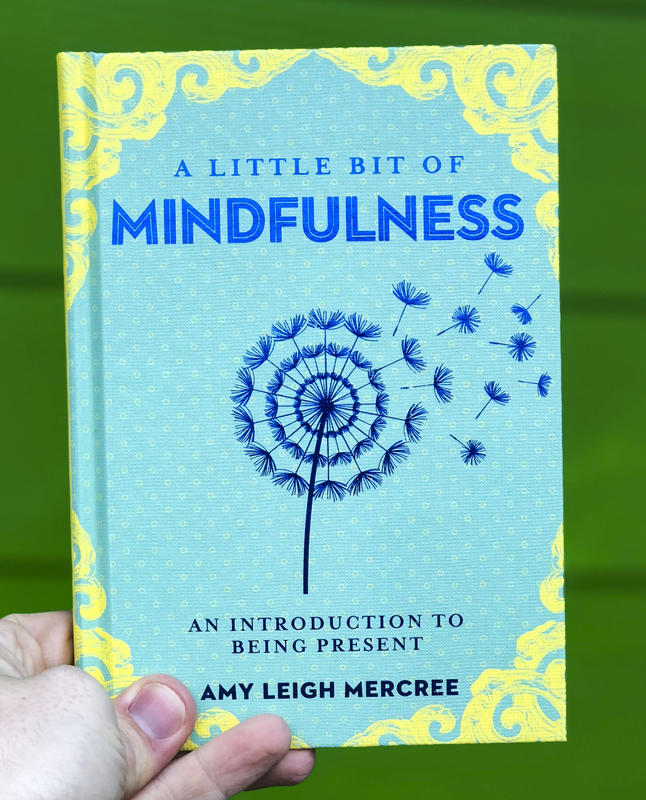 A Little Bit of Mindfulness: An Introduction to Being Present (Little Bit Series)
Mindfulness has become very popular because of its ability to provide a simple outlet to filter stress and develop a sense of peace. This pretty little book provides a great primer in how to understand and practice mindfulness to cope with the demands of life. By covering the mind, body, and ritual aspects of this practice you'll hopefully be a little bit closer to zen after reading. Be sure to check out the other books in The Little Bit Series for more information on cool topics like auras, crystals and more.
You must log in to comment.