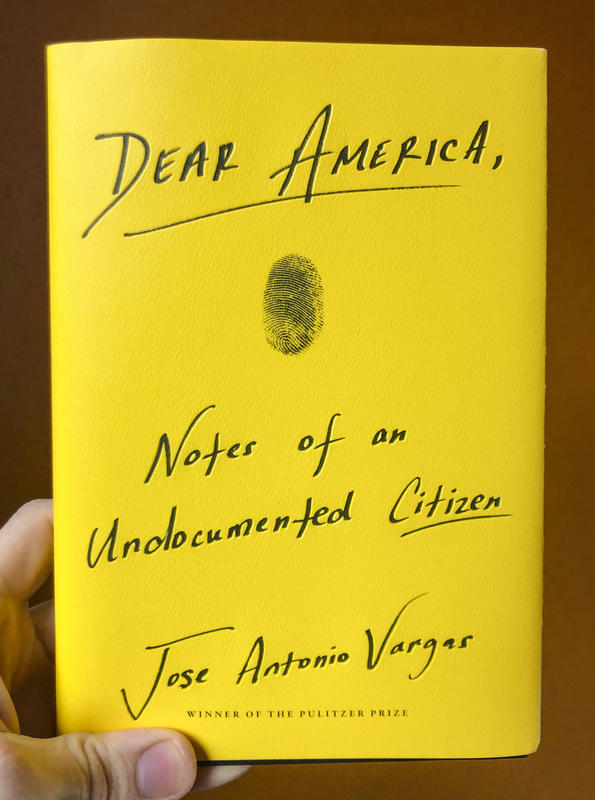 Dear America, Notes of an Undocumented Citizen
An immigrant who has found themselves homeless and struggling, Jose Antonio Vargas says that "this is not a book about the politics of immigration." Dear America is an intimate portrait of Vargas and his life in America. Whether it be lying, avoiding law enforcement, getting and keeping a job, or building community with others, Vargas dives into all the hustling it takes to survive in the U.S. as an undocumented immigrant.
You must log in to comment.