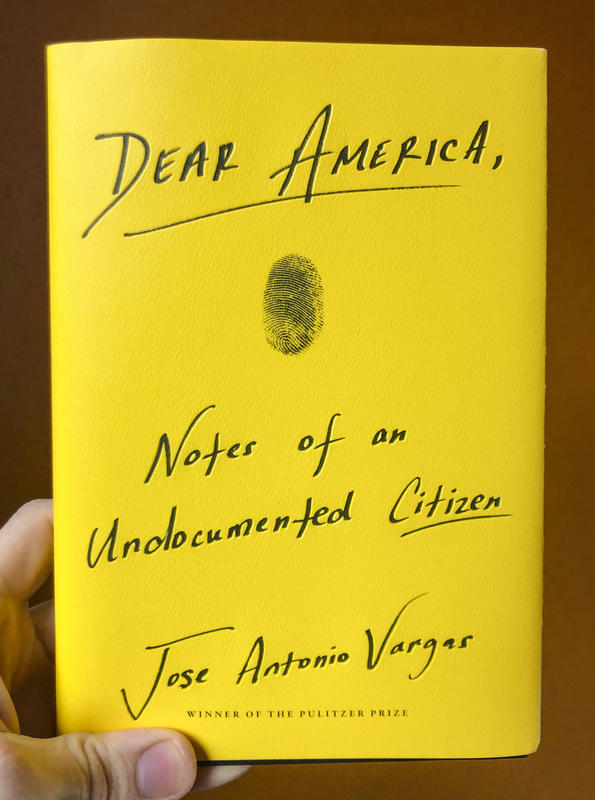 Dear America, Notes of an Undocumented Citizen
An immigrant who has found themselves homeless and struggling, Jose Antonio Vargas says that "this is not a book about the politics of immigration." Dear America is an intimate portrait of Vargas and his life in America. Whether it be lying, avoiding law enforcement, getting and keeping a job, pinning his hopes on the Dreamer movement then having them dashed by the Trump administration, or building (and rebuilding) community with others, Vargas dives into all the hustling it takes to survive in the U.S. as an undocumented immigrant.
Winner of the Pulitzer Prize, among many other awards and accolades.
You must log in to comment.