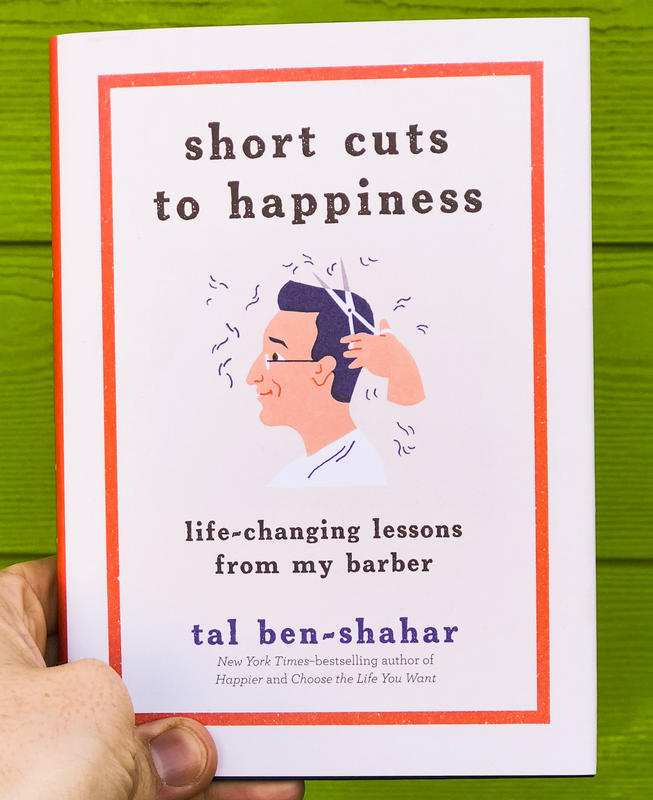 Short Cuts to Happiness: Life-Changing Lessons from My Barber
Tal Ben-Shahar is a happiness expert. And he found an unusual source of wisdom and inspiration in his weekly trips to his barber. This compact book is a distillation of two years of those conversations, and is a great reminder that expertise doesn't always come with fancy credentials.
You must log in to comment.