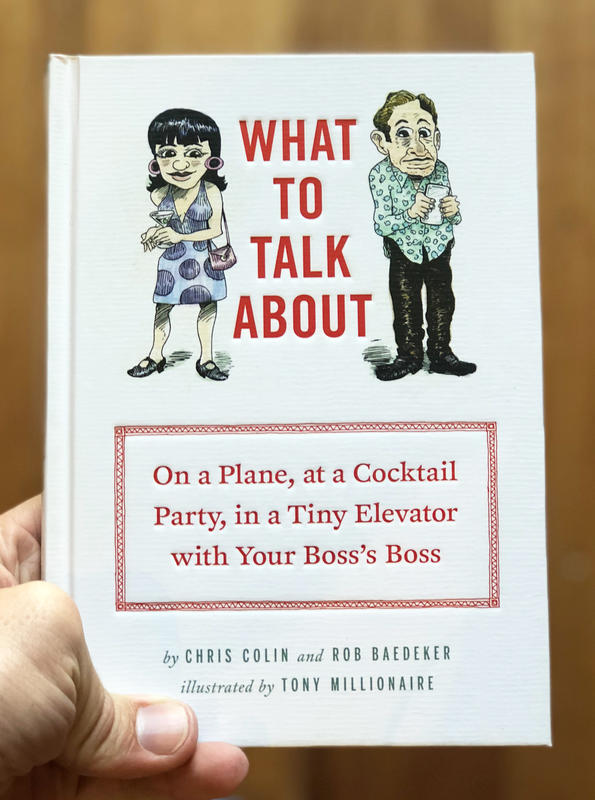 What to Talk About: On a Plane, at a Cocktail Party, in a Tiny Elevator with Your Boss' Boss
"I'm not awkward, I have mastered the art of small talk and basic human interaction like a boss," said no one ever. Or if they did they are either a liar or a unicorn. Only this unicorn you really don't like and are contemplating putting out of your misery. And if you have mastered these skills, be humble or risk perpetual stank eye from the rest of us.
What to Talk About is a hilarious, illustrated manual designed to help you navigate those tricky interactions that require you to open your mouth and put words out into the world.
You must log in to comment.