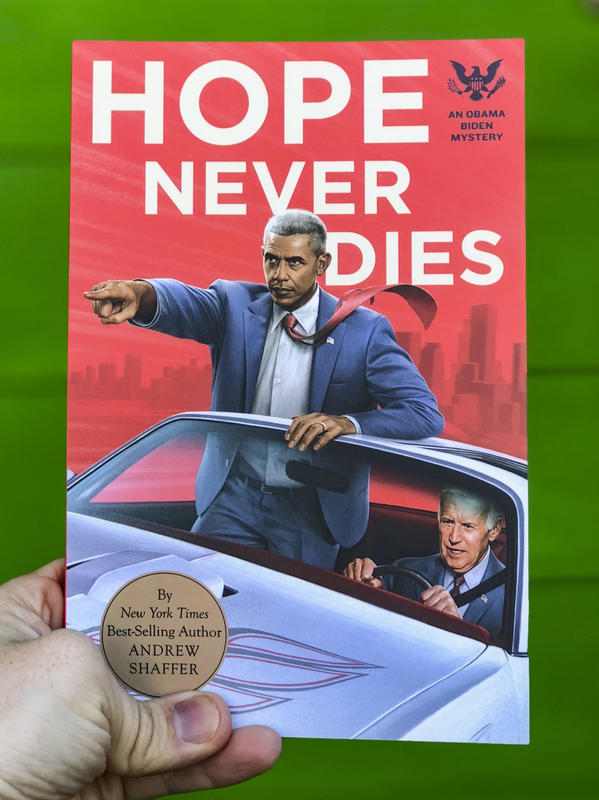 Hope Never Dies: An Obama Biden Mystery
Yes, it's exactly the book you think it is: A mystery novel about the bromance between our two most nostalgic US political leaders of this century. They ride Amtrak, solve murders, and fight crime. Is there anything else that needs to be said?
You must log in to comment.