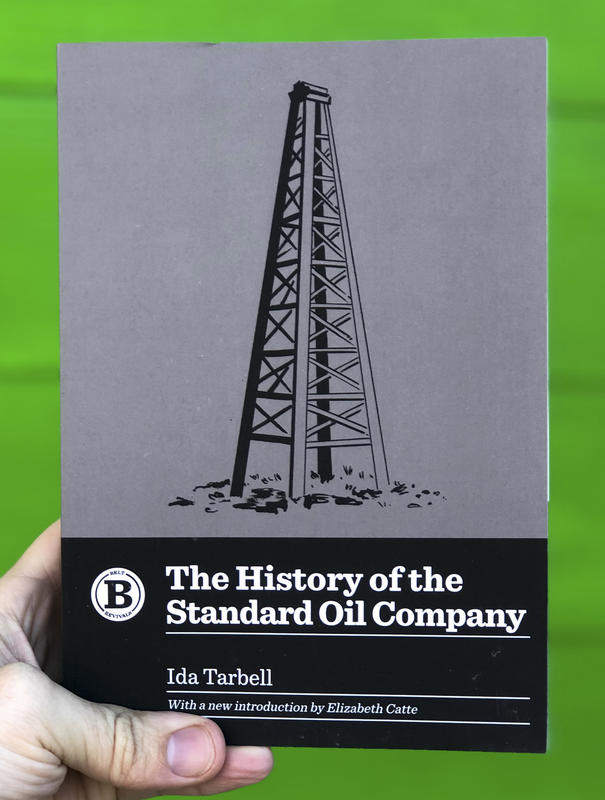 The History of the Standard Oil Company
In 1904, this book nearly destroyed John D. Rockefeller's power Standard Oil Company business empire. Filled with immoral and illegal business practices (and downright greediness!). Read this classic and historic exposé for yourself, which is largely credited for causing the company's breakup. Demonstrating the power of the press, Ida Tarbell's monumental piece of journalism is a still-relevant and inspiring piece of activism.
You must log in to comment.