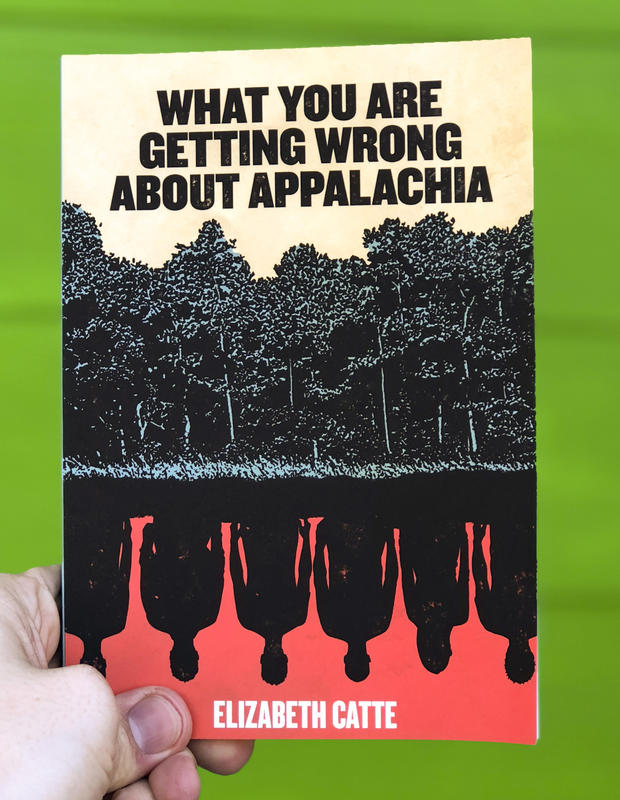 What You Are Getting Wrong About Appalachia
What do you know about Appalachia? Well, Elizabeth Catte outlines some mind-blowing facts about the area and the way politics have formed it over time. Even from the introduction, she talks about moving to a city in Texas known as having the "largest oil refinery in the United States", and incidentally has high rate of "brain cancer, stomach cancer," and a bunch of other scary shit. From the justice system to the people that live there, you may just discover something you're getting wrong about Appalachia. A great buy for anyone who enjoys political history or someone looking to get a bit more woke.
You must log in to comment.