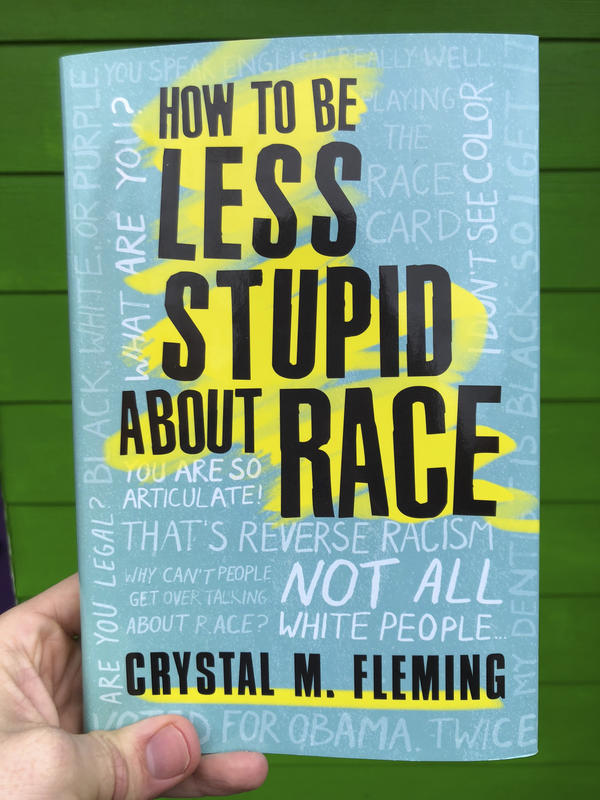 How to Be Less Stupid About Race: On Racism, White Supremacy, and the Racial Divide
We are surrounded by racial stupidity. With a bold, witty approach, Crystal M. Fleming exposes our racial ignorance in this truth-bomb of a book. Learn about systematic racism, and even what's wrong with our "national conversation about race." Well-researched and easy to read, this book should be required reading for every one. Quit being stupid about race and educate yourself!
You must log in to comment.