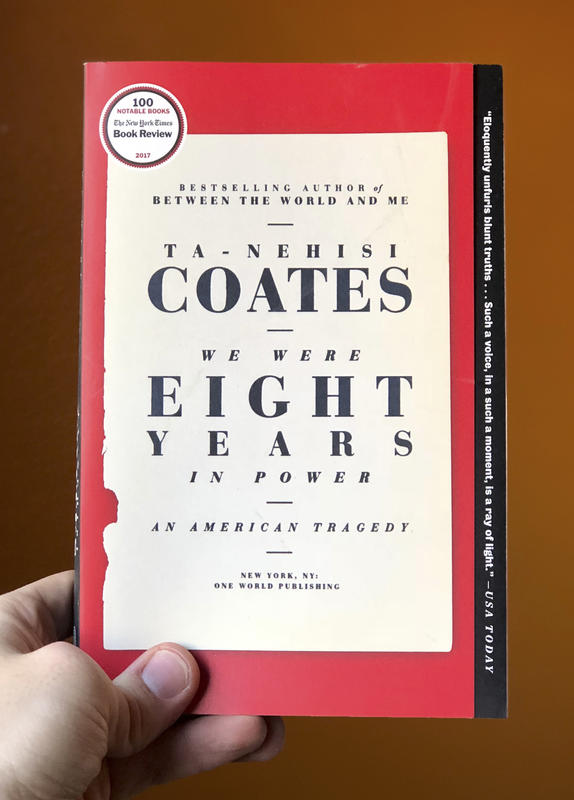 We Were Eight Years in Power: An American Tragedy
After President Barack Obama, things in the U.S. took a turn for the worst. With his deep understand of politics and race, Ta-Nehisi Coates provides elaboration and opinions on what went wrong in the States, and how racism and fear played their part. He also looks at the ways new voices and groups have sprouted into existence or grown in the last two years and how the country is still combating its dark past.
You must log in to comment.