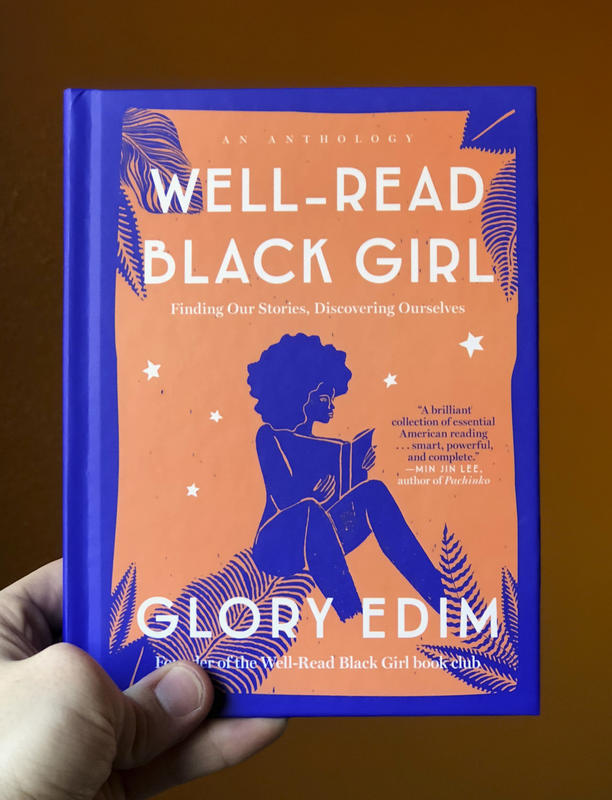 Well-Read Black Girl: Finding Our Stories, Discovering Ourselves
It's usually a memorable moment in our lives when we find a character in a story that we relate with deeply and personally. However, find characters like this in literature isn't as easy for everyone. Curated by Glory Edim, who founded a book club also titled Well-Read Black Girl located in Brooklyn, and in 2017 organized a book festival under the same name, Well-Read Black Girl is a collection of essays by female black writers, emphasizing the importance of literary representation. Not only is it important to represent all people for representation's sake, but it also gives us more diverse stories to understand our world through. This book does a great job explaining this, as well as provides many more insights into the importance of diversity in literature.
You must log in to comment.