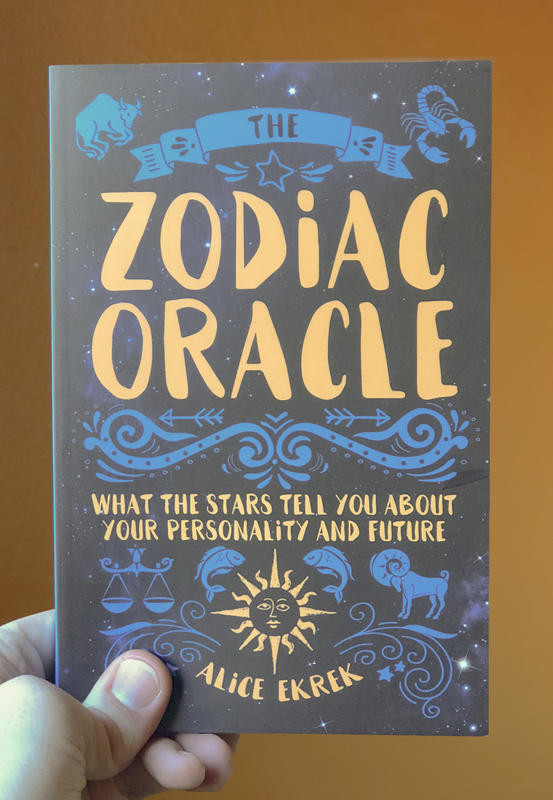 The Zodiac Oracle: What the Stars Tell You about Your Personality and Future
In-depth readings for every astrological sign. Covers the planets, the sun, moon, and rising signs, and finally includes a personal reading for every birthday. Dips into the technical aspects of understanding your birth chart while remaining accessible and enjoyable to read, this is a good book for the advanced beginner who wants to develop their understanding of astrology and how the stars and planets affect our lives.
You must log in to comment.