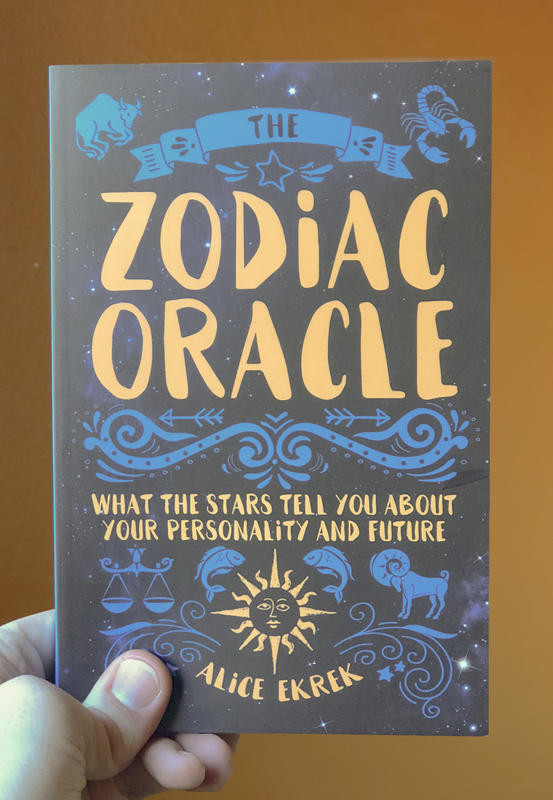 The Zodiac Oracle: What the Stars Tell You about Your Personality and Future
We've all probably read our horoscope online or in a magazine, but is can feel a bit basic. In The Zodiac Oracle, you'll get more in-depth explainations on your horoscope, based on more than just the day you were born. With the specificities of planetary aligments, the phase of the moon, and so on, this book elaborates on its predictions, including character traits, life difficulties, and relationships.
You must log in to comment.