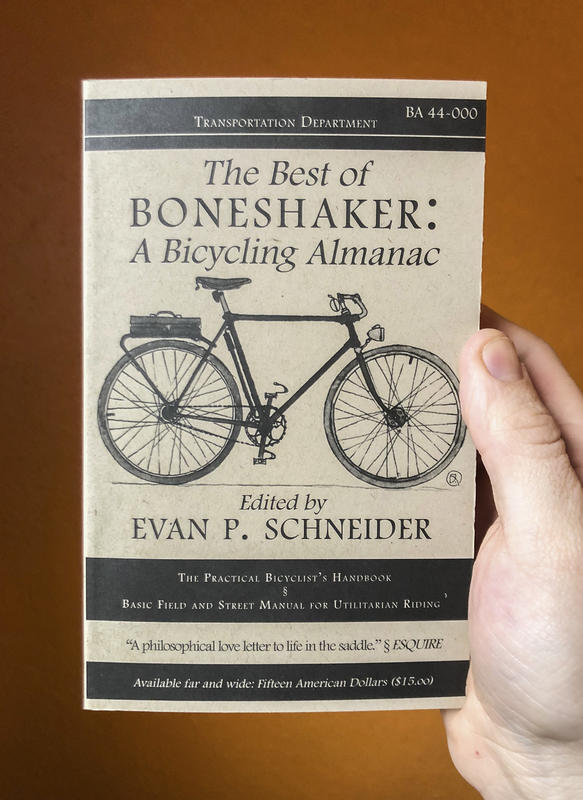 The Best of Boneshaker: A Bicycling Almanac
A longtime bicycle cultural institution and a national treasure, for years Boneshaker Almanac compiled writing that unabashedly shared contributors' love of bicycling, bike touring, bicycle commuting, and bicycles generally. Many mourned the end of publication, but never fear; the best essays and photos are compiled here. Including designs on how to make a "Water Bike" and writings from over 20 authors, Best of Boneshaker is a compilation of some of the best writings from its issues throughout the years.
You must log in to comment.