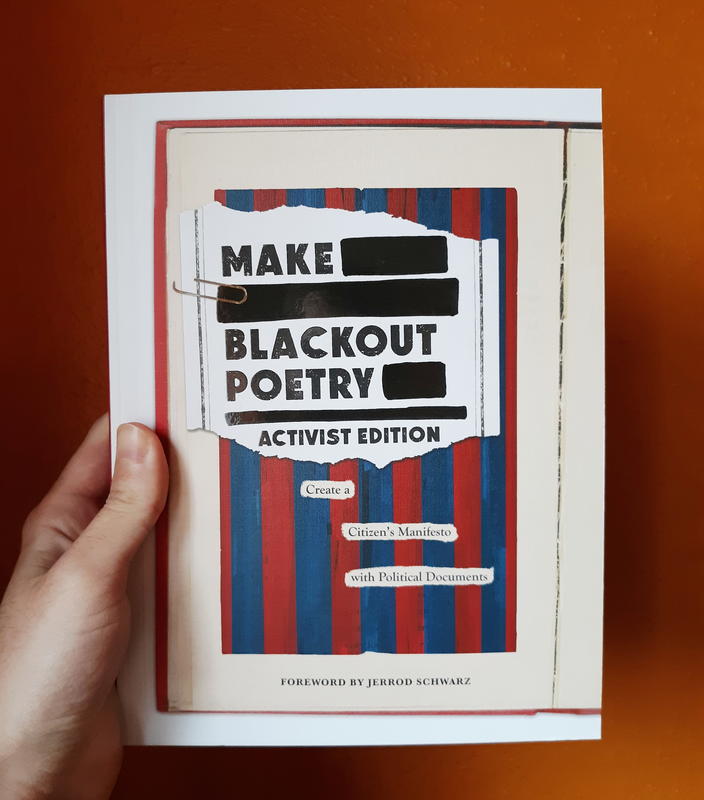 Make Blackout Poetry: Activist Edition
Create a Citizen's Manifesto with Political Documents

While the introduction gives you a brief how-to on creating blackout poetry, this book is a collection of political documents that are primed for creating your own blackout poetry. There are also a variety of examples in between the blank political documents, allowing you to get a feel for what blackout poetry can be.
You must log in to comment.