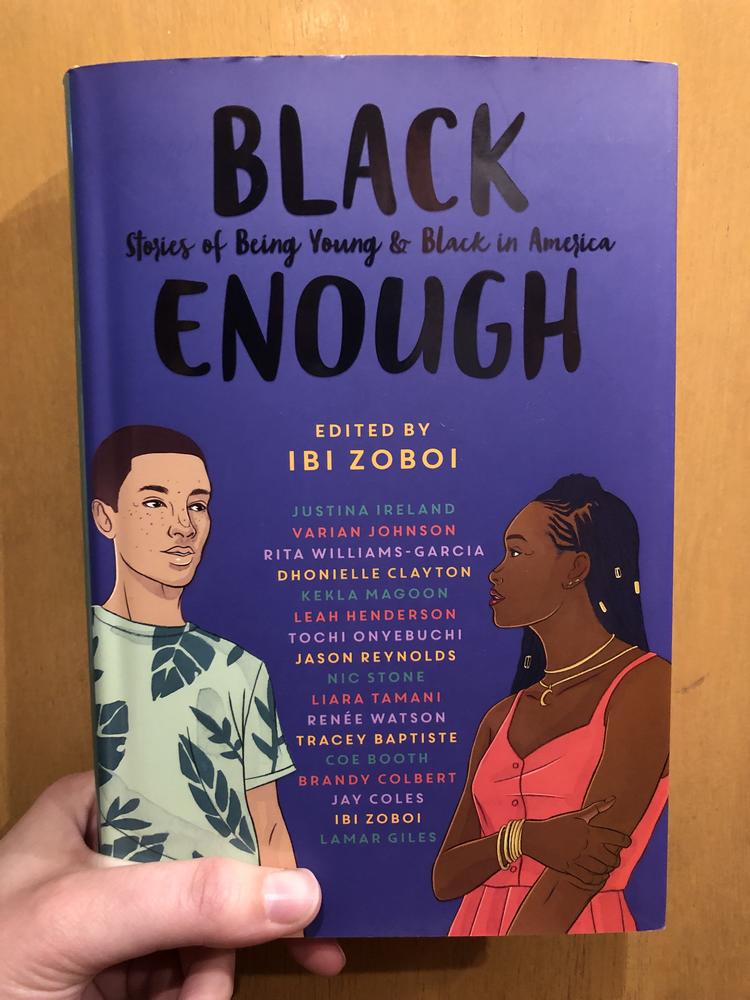 Black Enough: Stories of Being Young & Black in America
17 short stories that tackle the topic of coming of age while Black in the US. This collection of stories covers a wide range of topics and ways to experience being Black. There's something here for every teen trying to figure out what it all means.
You must log in to comment.