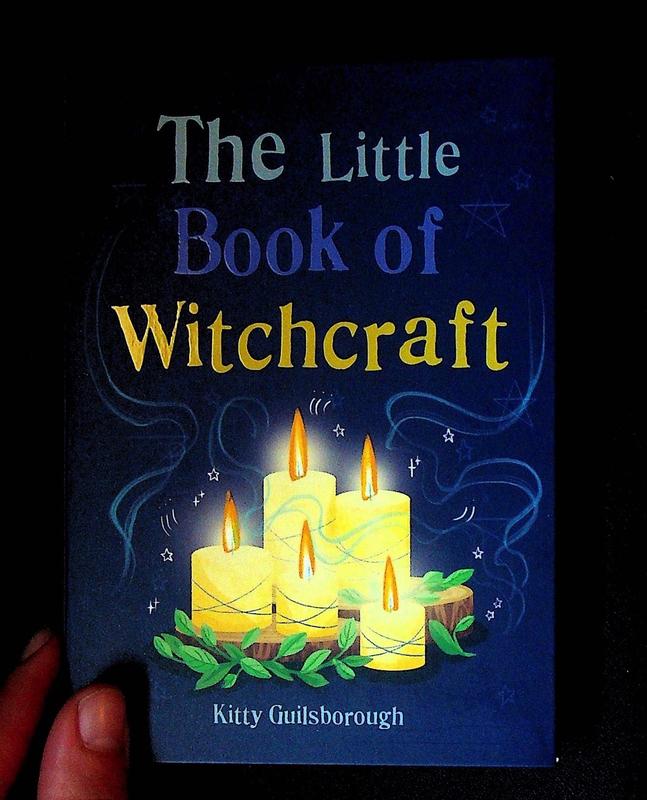 The Little Book of Witchcraft: Explore the ancient practice of natural magic and daily ritual (blue)
A pocket-sized introduction to the art of witchcraft, this book will walk you through the initial steps of starting a witchy practice. With basic introductions to crystals, diviniation, and magic, this book is a great spring board for anyone interested in learning a little more about witchcraft and paganism.
You must log in to comment.