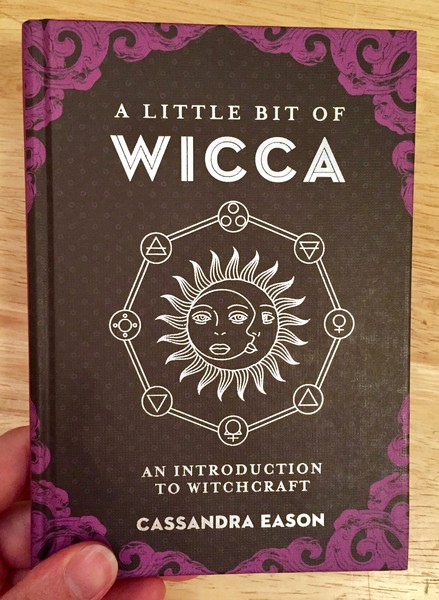 A Little Bit of Wicca: An Introduction to Witchcraft (Little Bit Series)
A pocket-sized introductory guide of how to start your witchy practice. This book gives a surface look at many of the core tenants of Wicca, allowing curiosity seekers to learn more without having to read through thousands of pages of information. It's a great book for people who are wanting to learn if it's right for them or for people who just want to learn more about one of the fastest growing religions out there.
But wait, there's more! Be sure to check out the other books in The Little Bit Series for more information on cool topics like auras, crystals and more.
You must log in to comment.