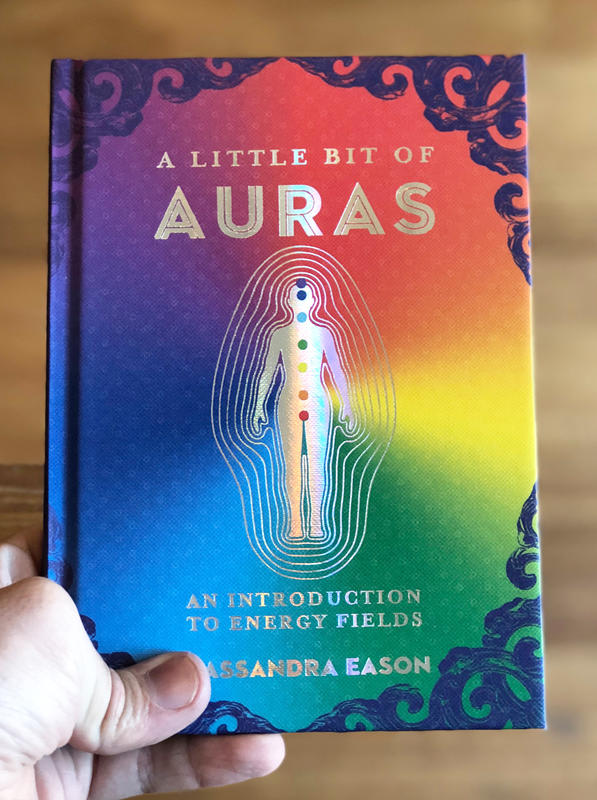 A Little Bit of Auras: An Introduction to Energy Fields (Little Bit Series)
A Little Bit of Auras is a sweet introductory guide to auras. You'll learn a variety of techniques for sensing and interpreting the auras of those around you as well how you can cultivate and sustain your aura.
But wait, there's more! Be sure to check out the other books in The Little Bit Series for more information on cool topics like auras, crystals and more.
You must log in to comment.