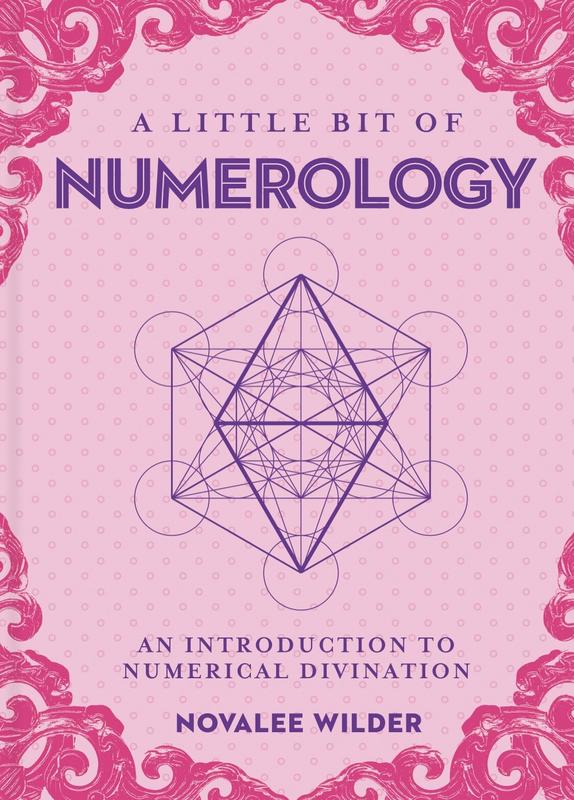 A Little Bit of Numerology
Learn about the ancient practice of divination by numbers in this little beginner's guide to numerology. Cover the history of the technique as well as a practical guide to using it yourself! You can learn more about your life, your personality, and what goals to persue!
You must log in to comment.